Deprecated
: Function get_magic_quotes_gpc() is deprecated in
/home/dawnchorus/public_html/wp-includes/formatting.php
on line
2720
Deprecated
: Function get_magic_quotes_gpc() is deprecated in
/home/dawnchorus/public_html/wp-includes/formatting.php
on line
4826
Deprecated
: Function get_magic_quotes_gpc() is deprecated in
/home/dawnchorus/public_html/wp-includes/formatting.php
on line
4826
Deprecated
: Function get_magic_quotes_gpc() is deprecated in
/home/dawnchorus/public_html/wp-includes/formatting.php
on line
4826
Deprecated
: Function get_magic_quotes_gpc() is deprecated in
/home/dawnchorus/public_html/wp-includes/formatting.php
on line
4826
Deprecated
: Function get_magic_quotes_gpc() is deprecated in
/home/dawnchorus/public_html/wp-includes/formatting.php
on line
4826
Deprecated
: Function get_magic_quotes_gpc() is deprecated in
/home/dawnchorus/public_html/wp-includes/formatting.php
on line
4826
Deprecated
: Function get_magic_quotes_gpc() is deprecated in
/home/dawnchorus/public_html/wp-includes/formatting.php
on line
4826
Our limited edition EP "For Longer" was launched on
Burns Night – a night of celebration of Robert Burns, Scotland's renowned poet  – on January 25th, 2019 in Glasgow, Scotland.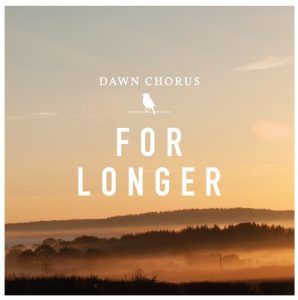 The the EP is limited to 100 numbered (and signed) copies.
If you would like to purchase a copy, feel free to get in touch via our Contact page to see if your favorite number (from 1-100) is still available!
---
Our newest cover Wildflowers

Words by Robert Burns! Jamie

An Original Make it Home

One of our favorite openings Black Velvet Band
A cover of an old fav Woodstock

From the 1st e.p. The Water is Wide
---